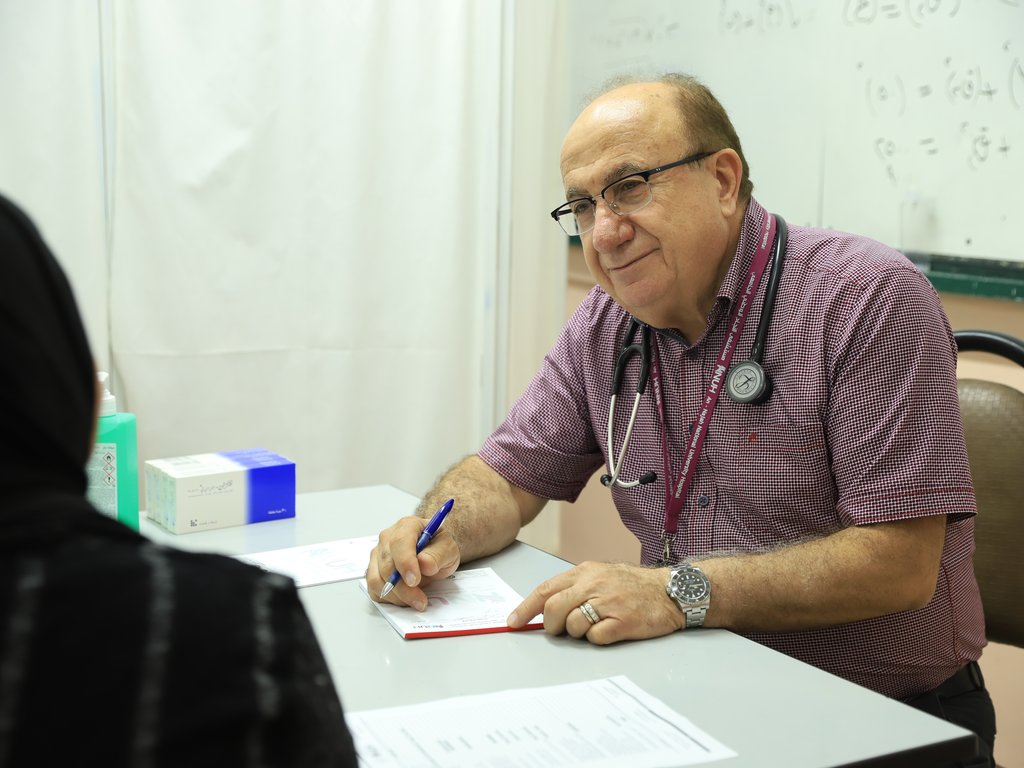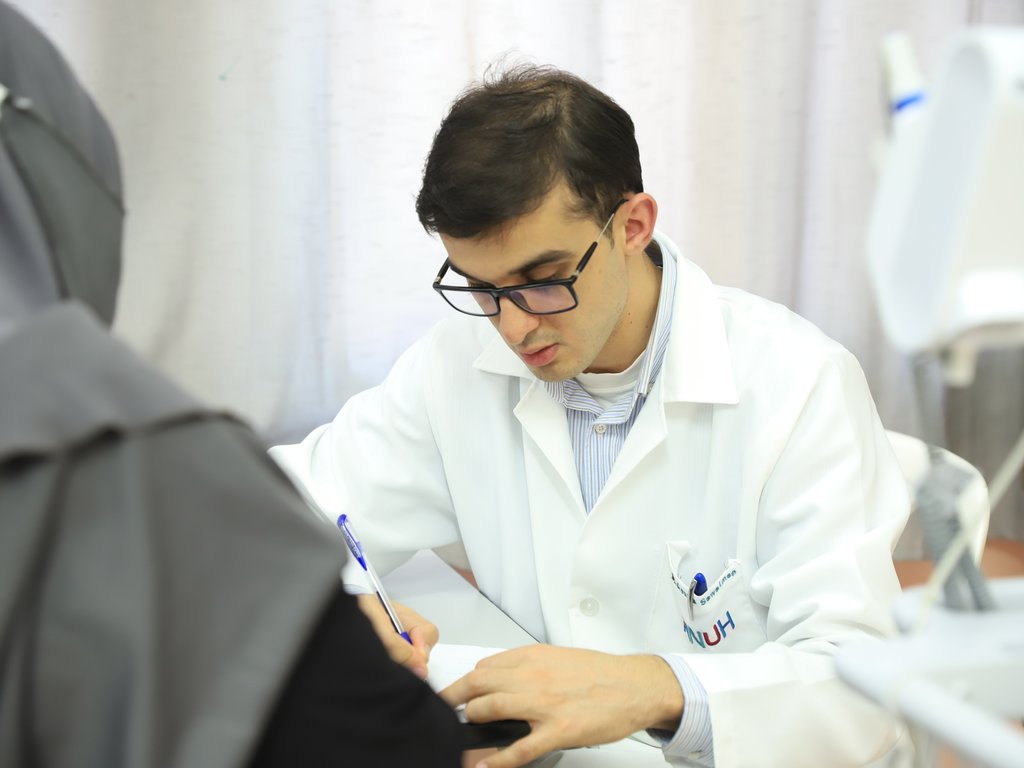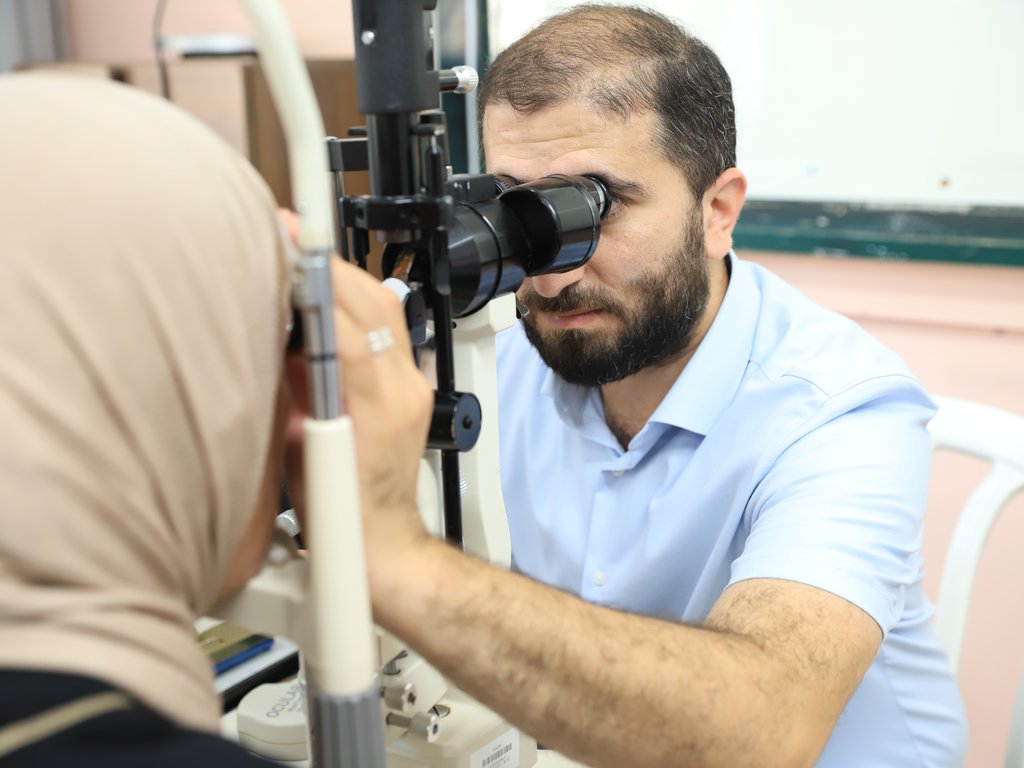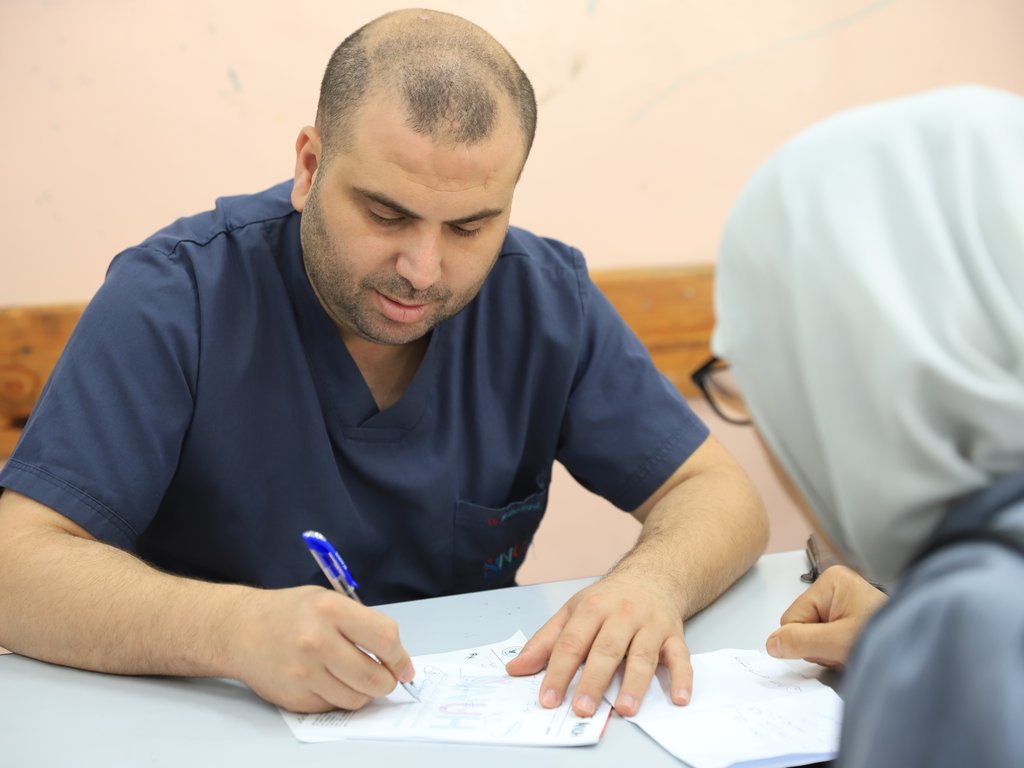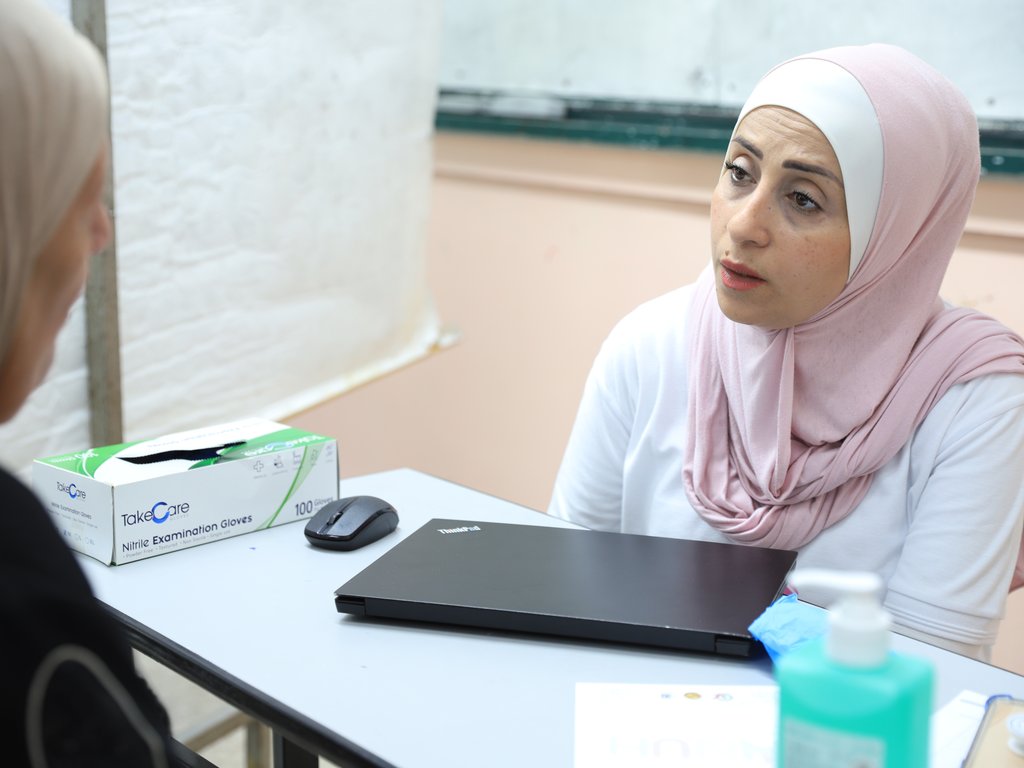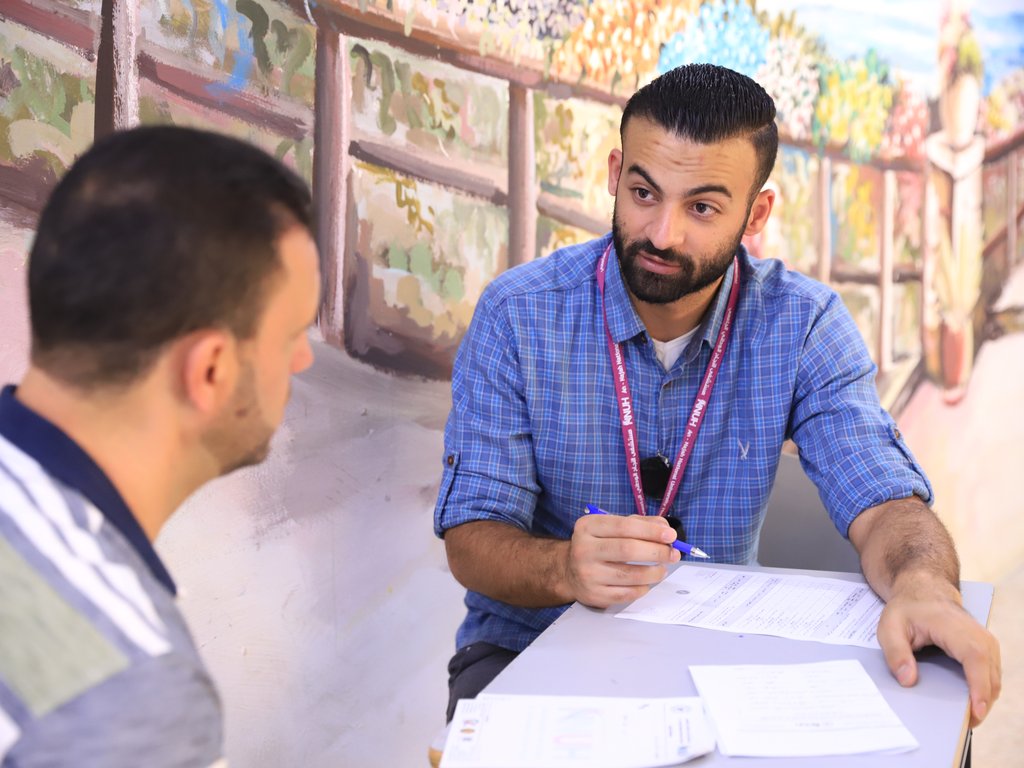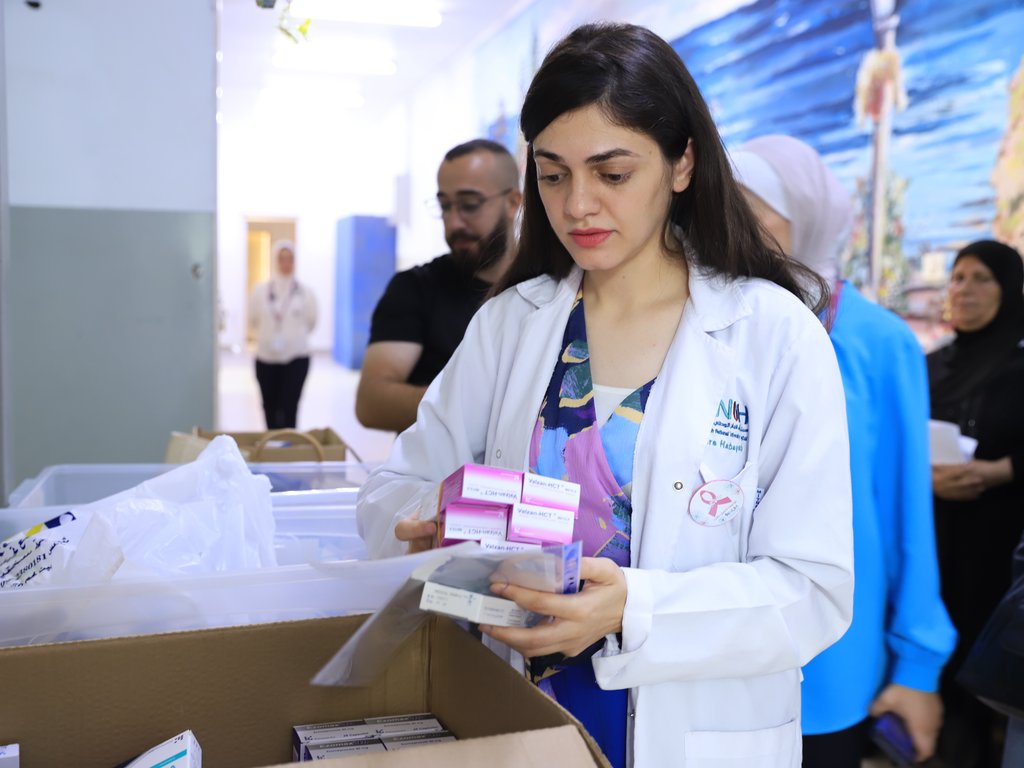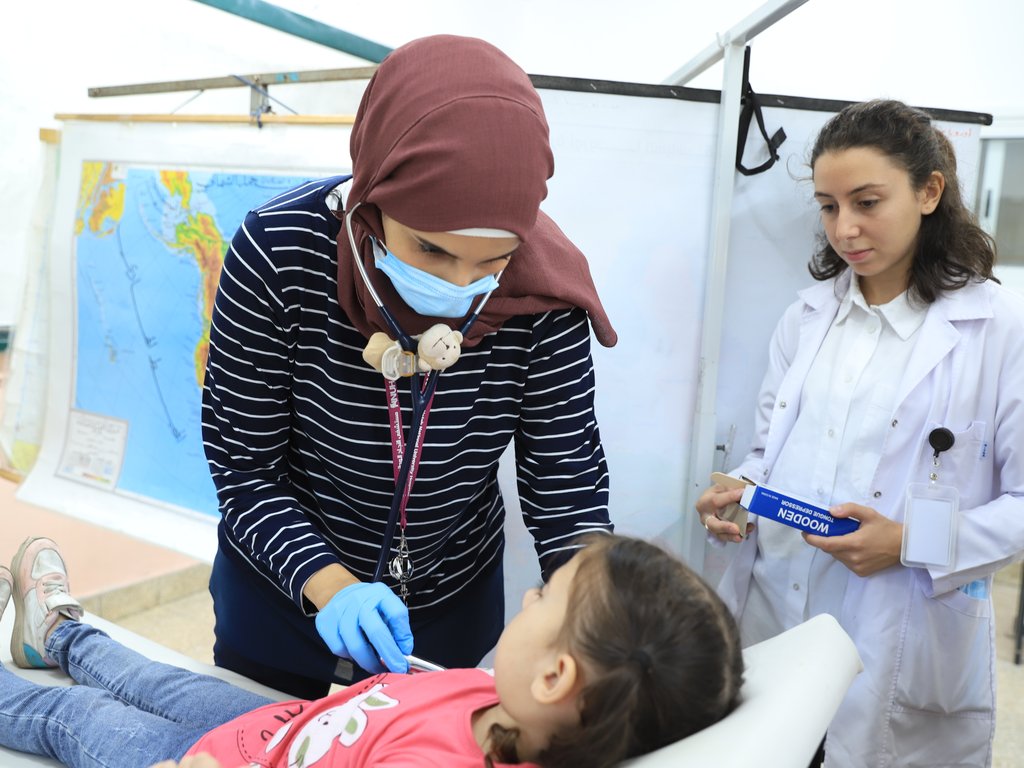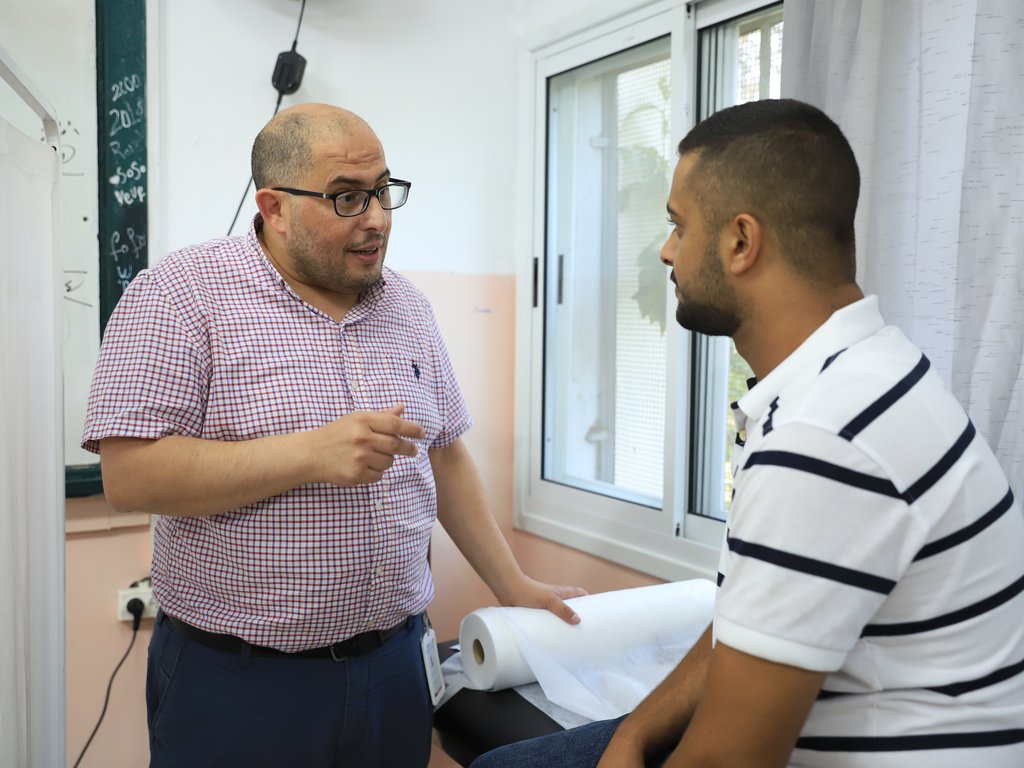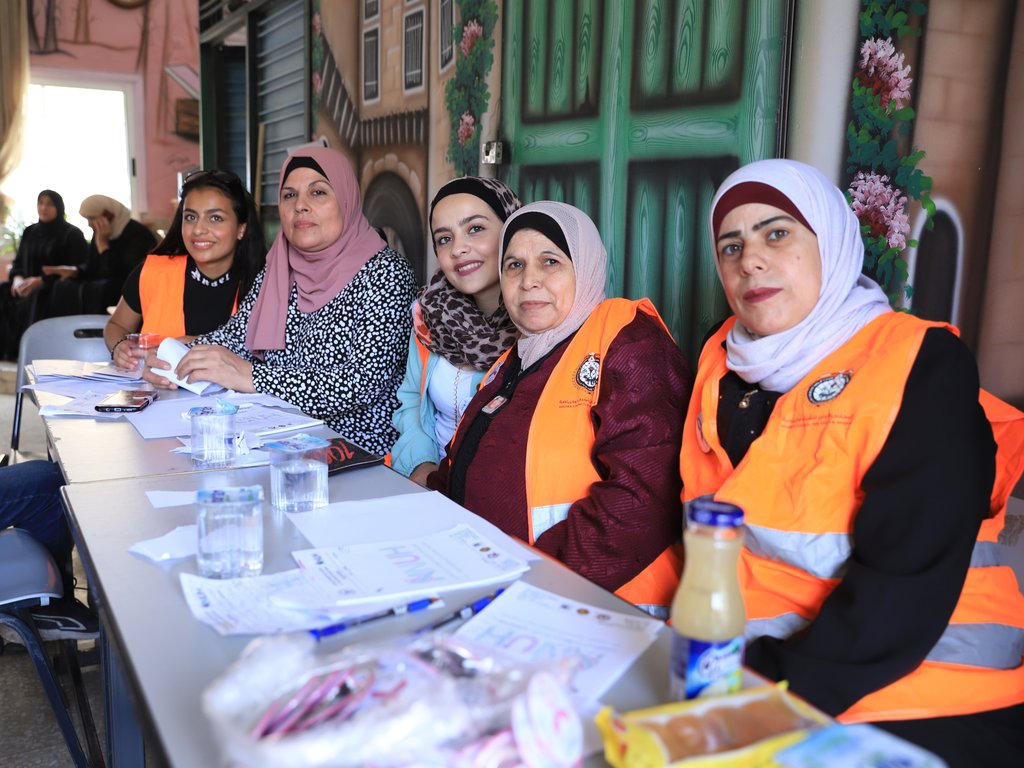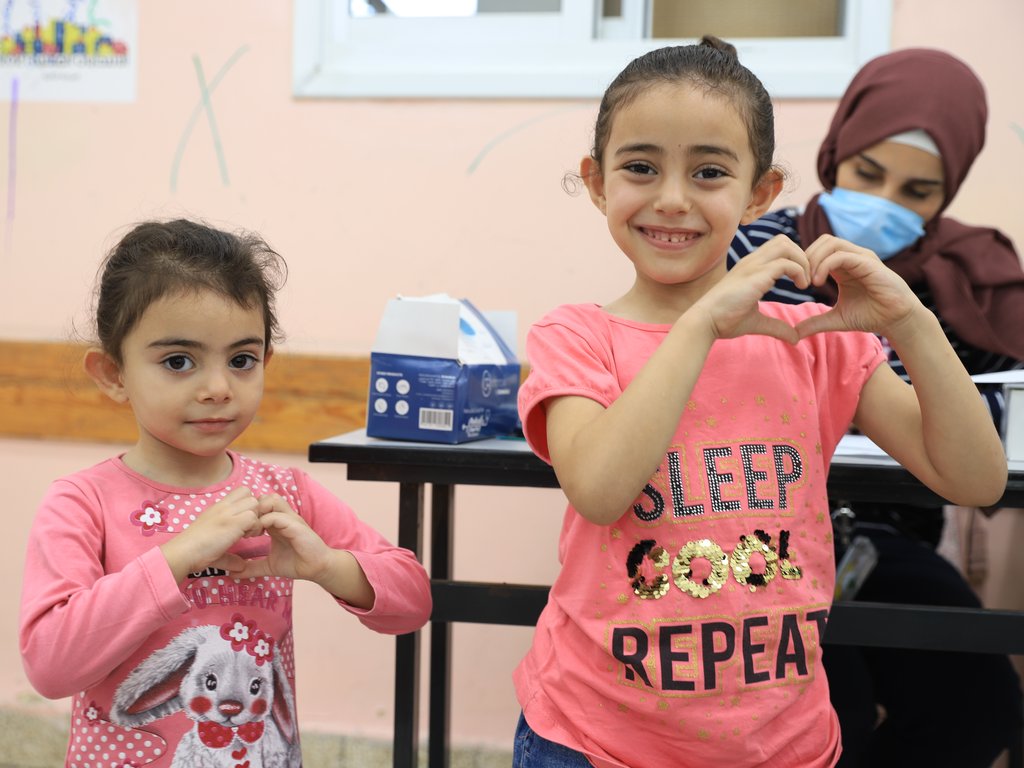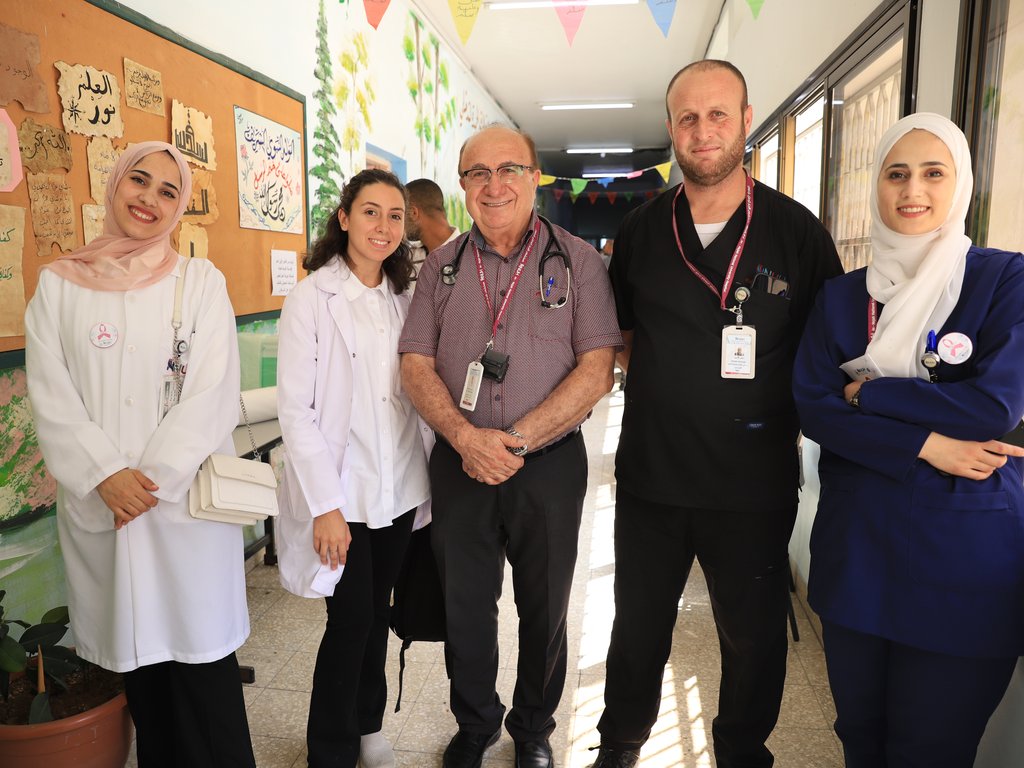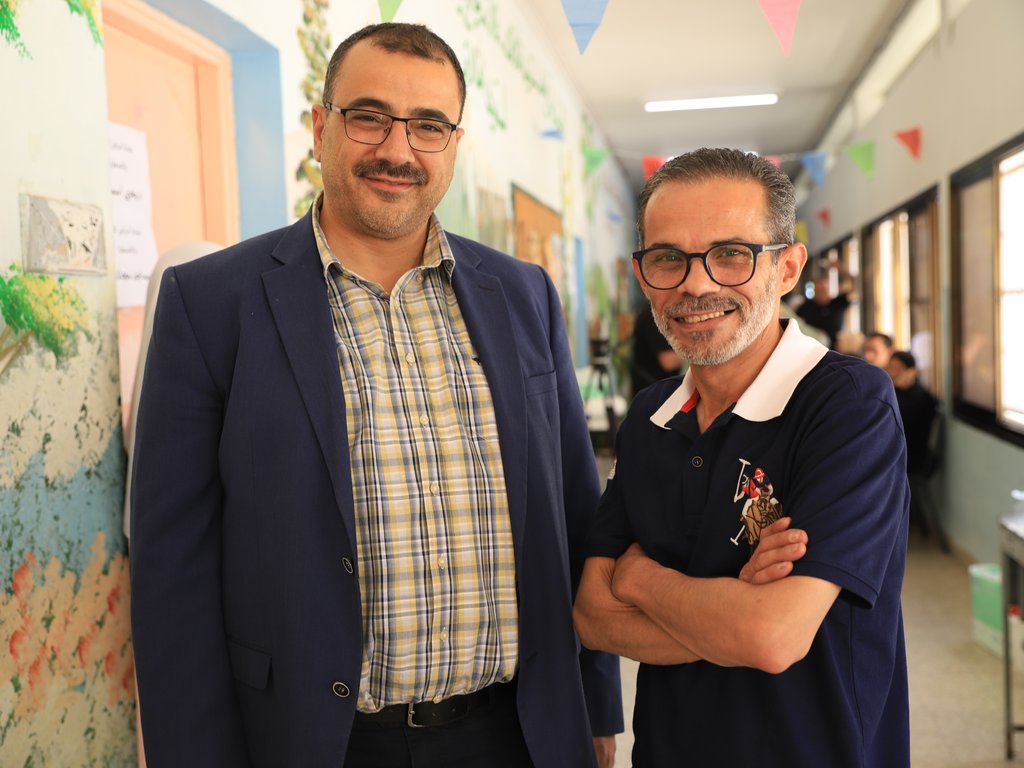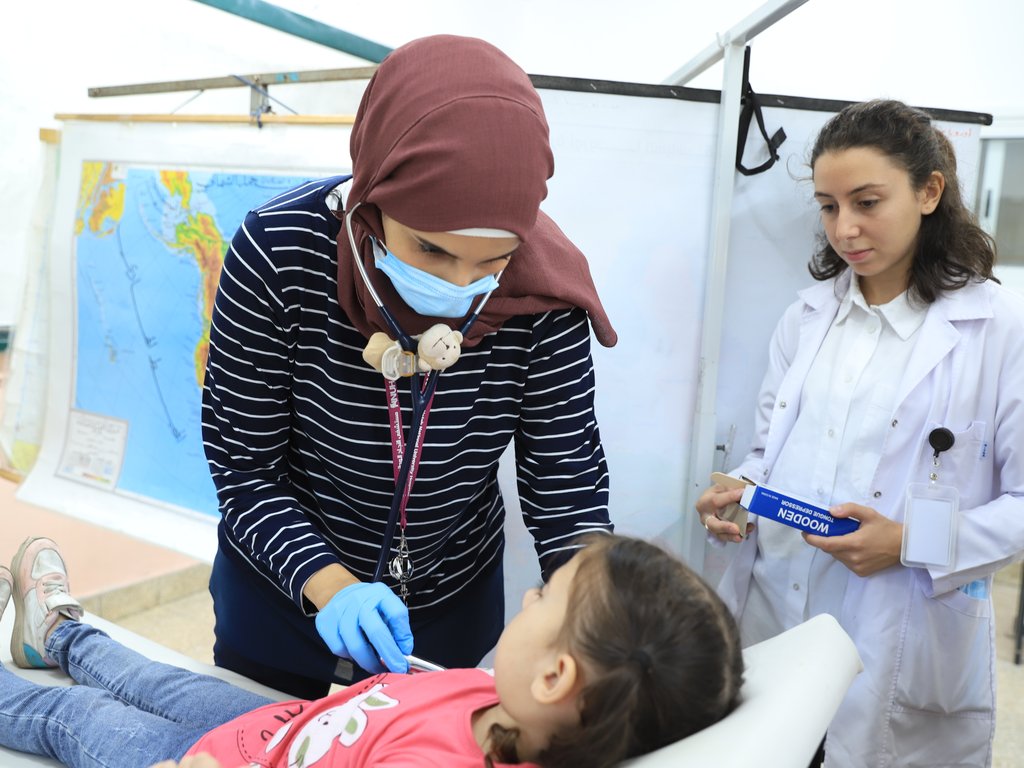 In collaboration with organizers in the Old Town, NNUH organized a free medical day on Friday, June 10, 2023 for the residents of the old town in Nablus.
The day included free examination clinics with the participation of 17 doctors from various specialties, a distinguished nursing medical team, a pharmacy, a laboratory, and nutrition services. More than 400 individuals were examined, and the necessary medical services were provided to them.
This activity is part of NNUH's commitment to providing community service to the residents of the town.
Special thanks to Al-Quds Pharmaceuticals, Beit Jala Pharmaceutical Company, and Dar Al-Shifa Pharmaceutical Company for their participation in providing free medications.