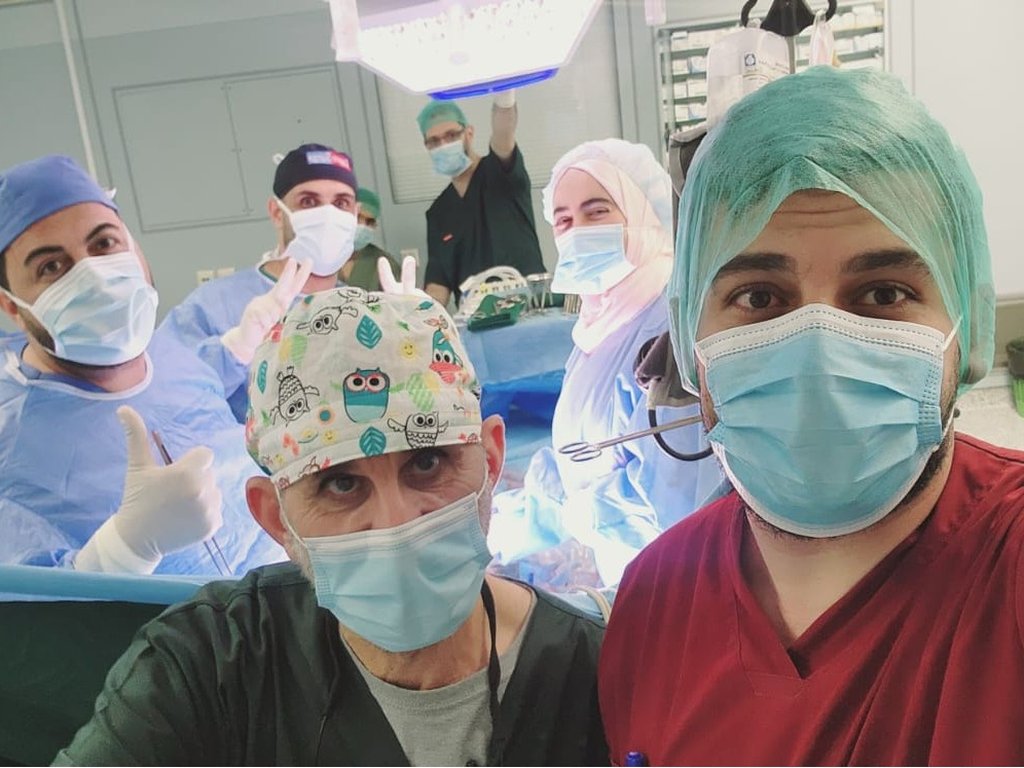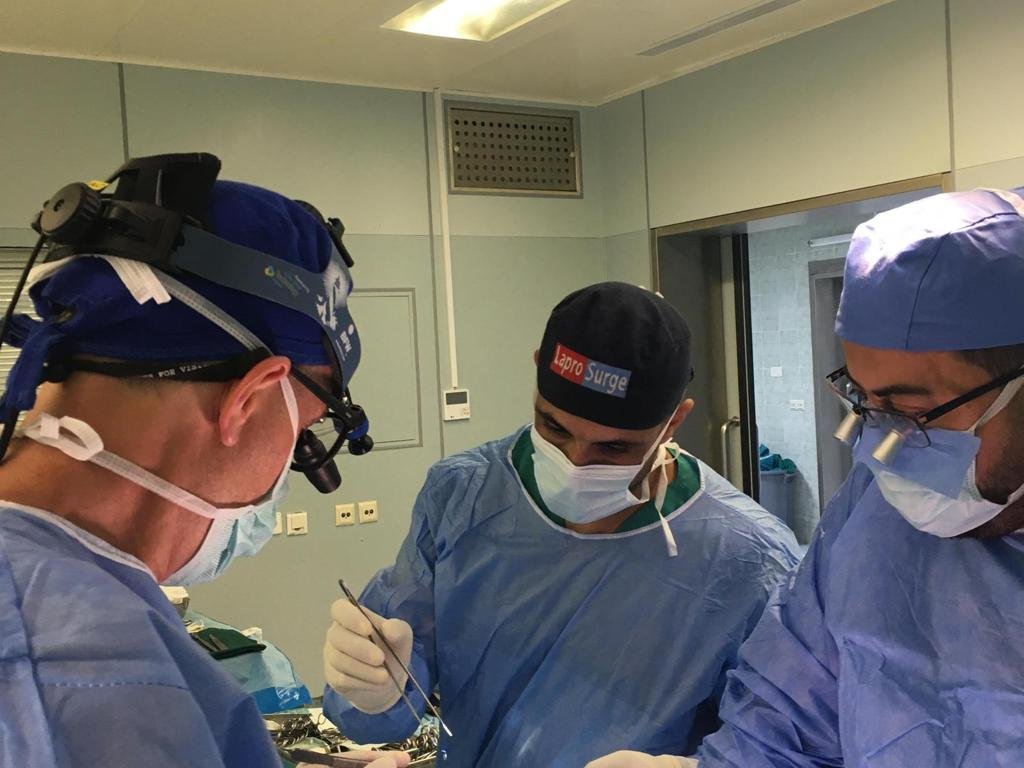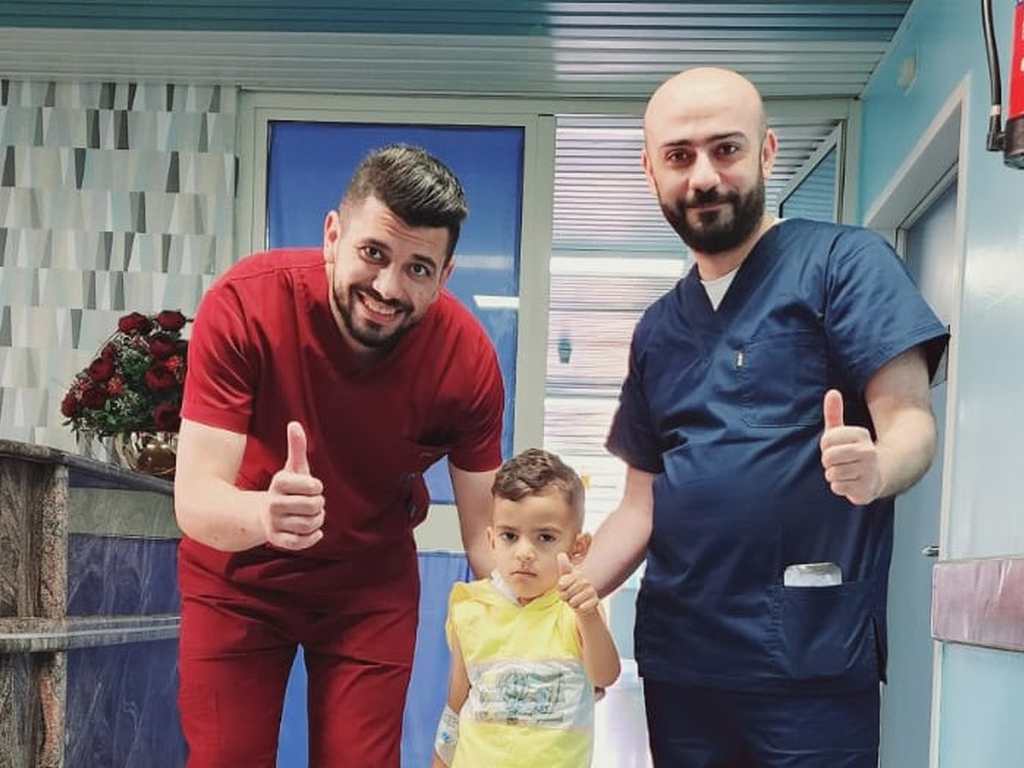 A delegation from An-Najah National University Hospital participated in the second medical mission to Libya organized by the British Heart Foundation, in collaboration with Libyan doctors. The mission aimed to perform surgeries for congenital heart defects in children. The delegation completed 8 major surgeries in four days.
From the Palestinian side, the delegation included:
Dr. Muath Na'irat, a pediatric heart surgeon.

Professor Ahmed Ajayeb, the head of the Pediatric Intensive Care Unit nursing department.

Professor Hani Hanni, a nurse specializing in open-heart surgeries.Additionally, the Palestinian team included:
Additionally, the Palestinian team included: 
Dr. Hassan Ismail, a consultant in pediatric cardiac anesthesia.

Professor Iyad Al-Hihi, a specialist in industrial perfusion.

Professor Omar Judeh, a nurse specializing in pediatric intensive care.
Their participation in this mission demonstrates their dedication to providing crucial medical care to children with congenital heart conditions, contributing to their well-being and health.