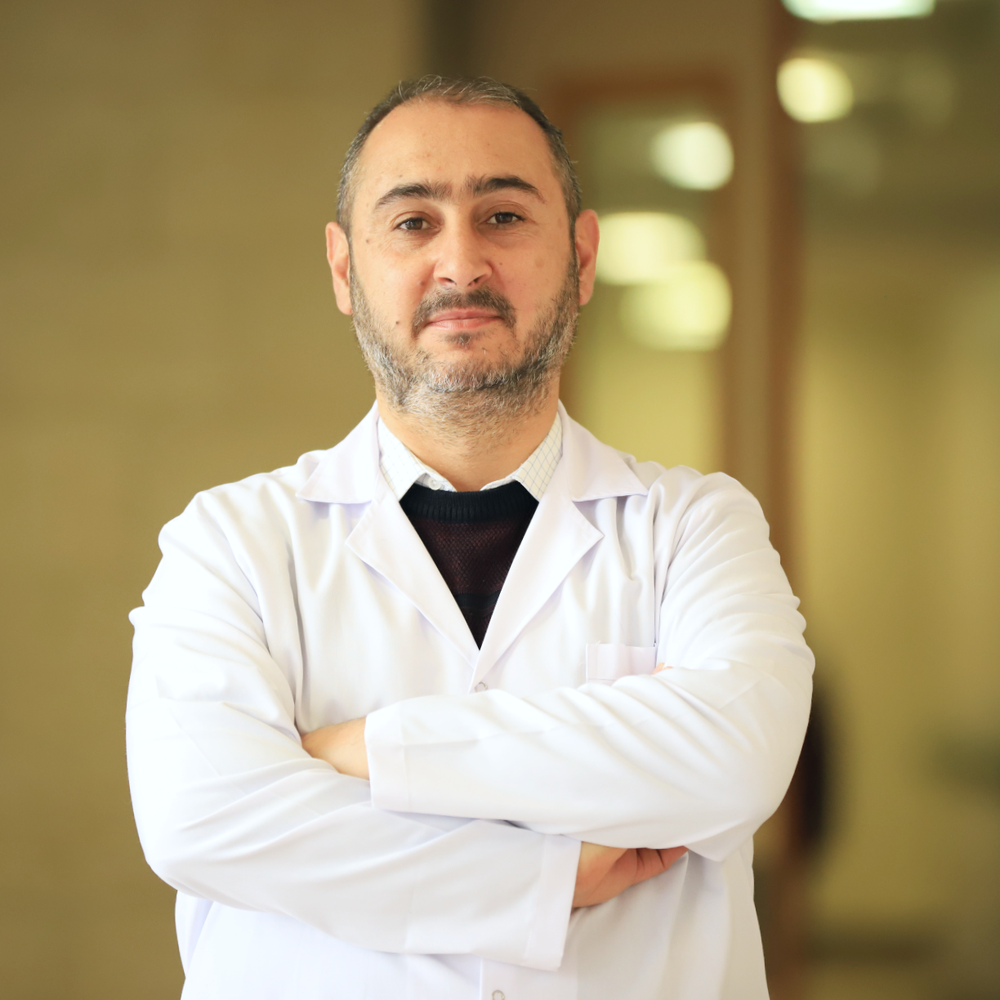 Head of the ophthalmology department
Saturday Sunday Monday Wednesday
9am-2pm
A highly experienced medical professional with a diverse set of skills and special interests, always ready for all eye surgeries and LASIK procedures. Currently practicing at An-Najah National University Hospital.
He is an Assistant Professor at the Faculty of Medicine and Health Sciences at An-Najah National University.

He is a fellow of the Royal College of Surgeons in Glasgow.

He holds Jordanian and Arab board certifications in ophthalmology.

He also holds the Palestinian board certification in ophthalmology.

His specialization is in ophthalmology, pediatric ophthalmic surgery, and oculoplasty.