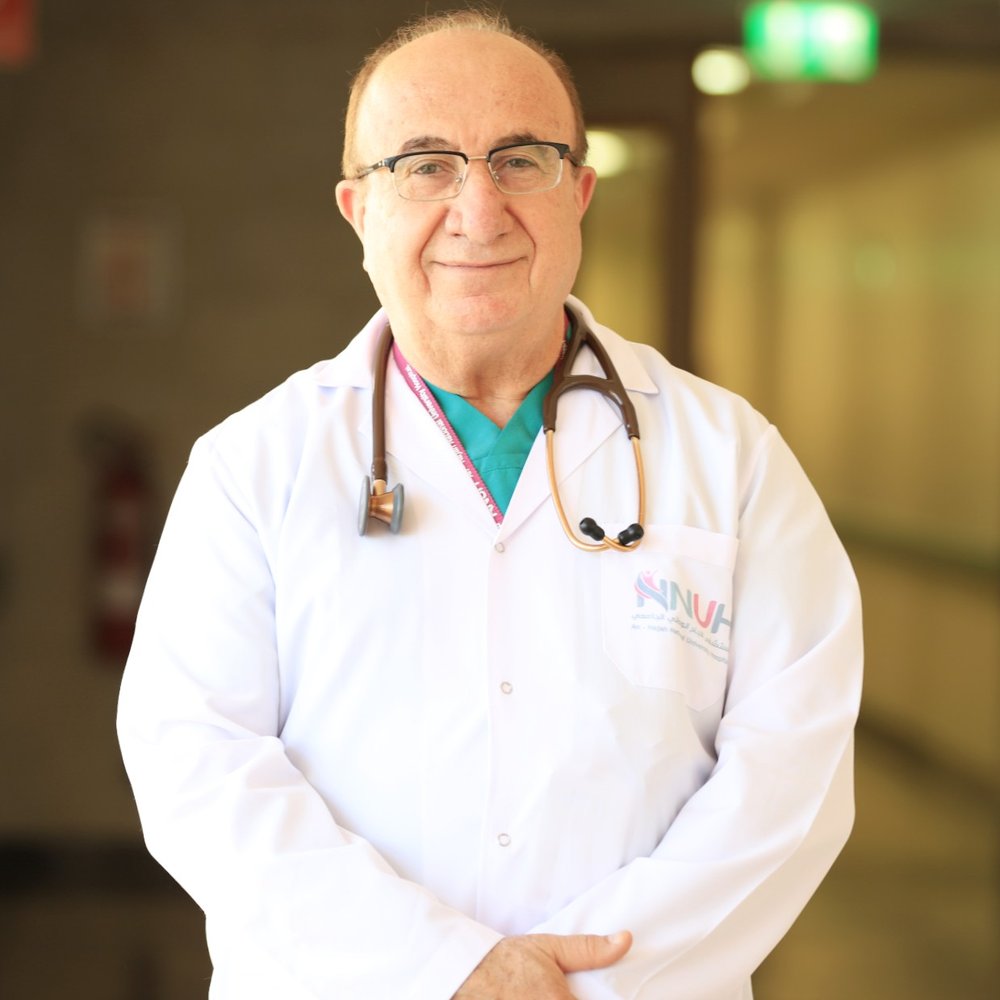 Dr. Yahya Ismail, a consultant in cardiology and catheterization, is currently working in the Department of Cardiology and Coronary Angiography at An-Najah National University Hospital.
He is an Associate Professor at the Faculty of Medicine and Health Sciences at An-Najah National University.

He was previously a professor at the University of California, Los Angeles (UCLA).

Holds a Master's degree in Medical Education from the University of Southern California.

He served as the head of the Cardiology Department at the University of Jordan in the past.

He holds Jordanian, Arab, and American board certifications in internal medicine.

He is also board-certified in cardiology by the American Board of Internal Medicine.

He completed a fellowship in American internal medicine.