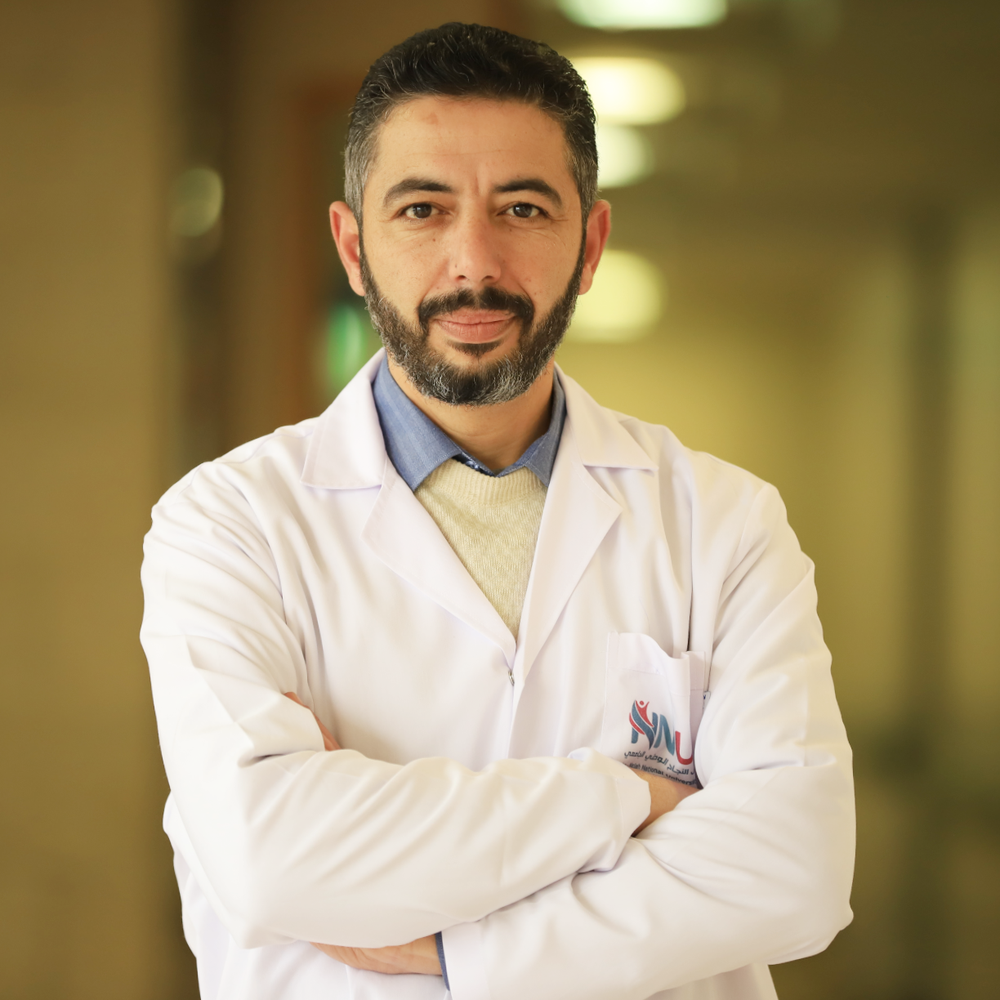 Anesthesiology and Resuscitation Specialist
Dr. Arab Ramadan has been practicing medicine since 2005. He is an anesthesiologist and intensivist, currently working in the Department of Anesthesia and Intensive Care at Al-Najah National University Hospital.
He studied general medicine at the University of Nilein in Sudan and graduated in 2005. He completed his specialization in anesthesia and intensive care with the Palestinian Medical Council and finished his residency at Rafidia Surgical Hospital in Nablus.
ِAdditional Skills: 
Dr. Arab is proficient in the Sudanese dialect in addition to English.